Construction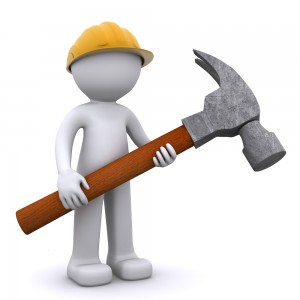 The construction industry is slow to respond to advances in technology and market demand for more sustainable buildings. Improvements in energy efficiency of buildings are noticeable only when comparing housing from one decade to the next. Changes to the building code that are already in the works will make today's standards of energy efficiency as inadequate as those of the seventies or eighties seem to us today.
Smartbuild Inc. is dedicated to building science and fine craftsmanship. We specialize in energy retrofits, renovations, additions and new construction that preserve the best of the past while creating an energy efficient, comfortable, healthy and safe indoor environment of the future. We have expertise both in construction and the mechanical systems that make energy efficient buildings possible.
If you would like to talk to us about your project please click here.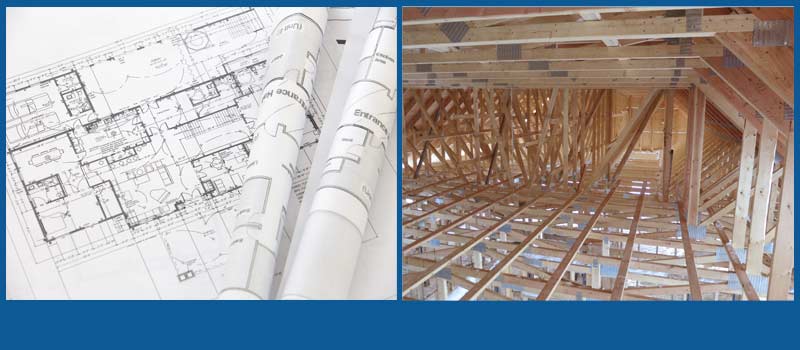 New construction, additions, renovations
New construction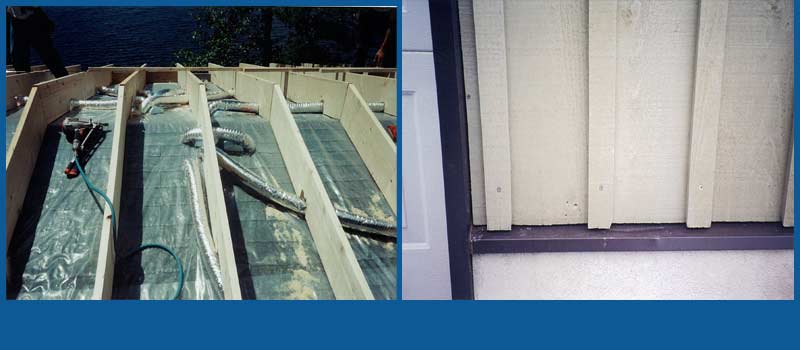 Energy retrofit
Renovations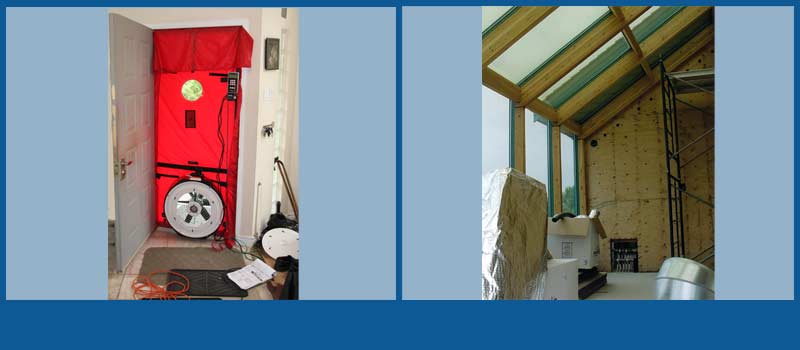 Energy retrofit – Blower door test
Additions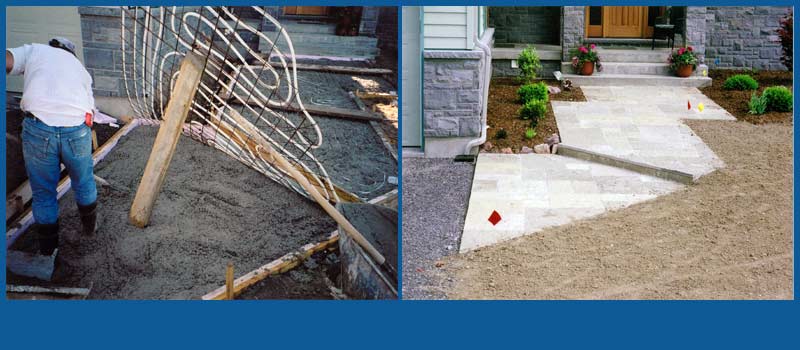 Ice and snow melt walkways
Ice and snow melt walkways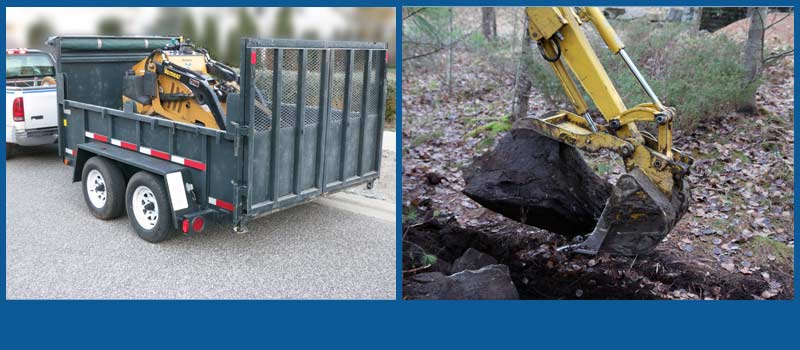 Construction
Construction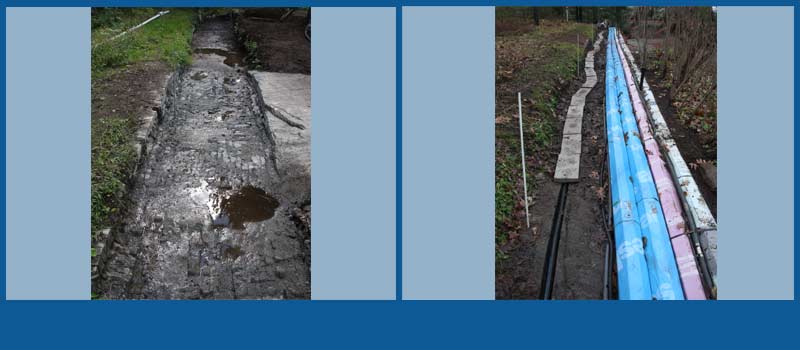 Rock cutting to bury piping and wiring
Rock cutting to bury piping and wiring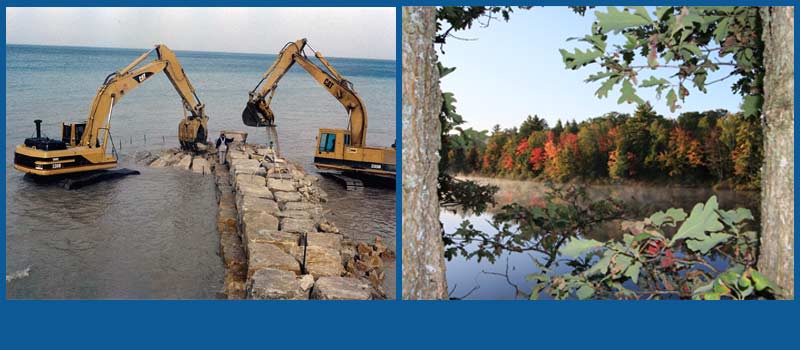 Shoreline development
Shoreline development
---