Project Management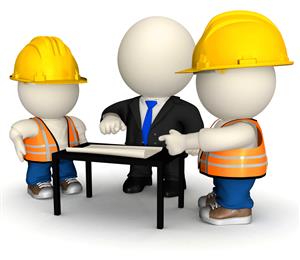 Smartbuild Inc. offers project management services for mechanical installations and construction in the residential and light commercial sectors. We specialize in projects that seek to minimize the environmental footprint and embrace innovative technologies to achieve this.
We approach every project with the understanding that good communication, organization and attention to detail is the foundation upon which success is based. We also bring a high level of expertise to every project.
We offer project management services in one of two ways. One is the traditional method as a general contractor, the other is management contracting. We would be happy to discuss with you the best method of project delivery in your unique case.
If you would like to talk with us about your project please click here.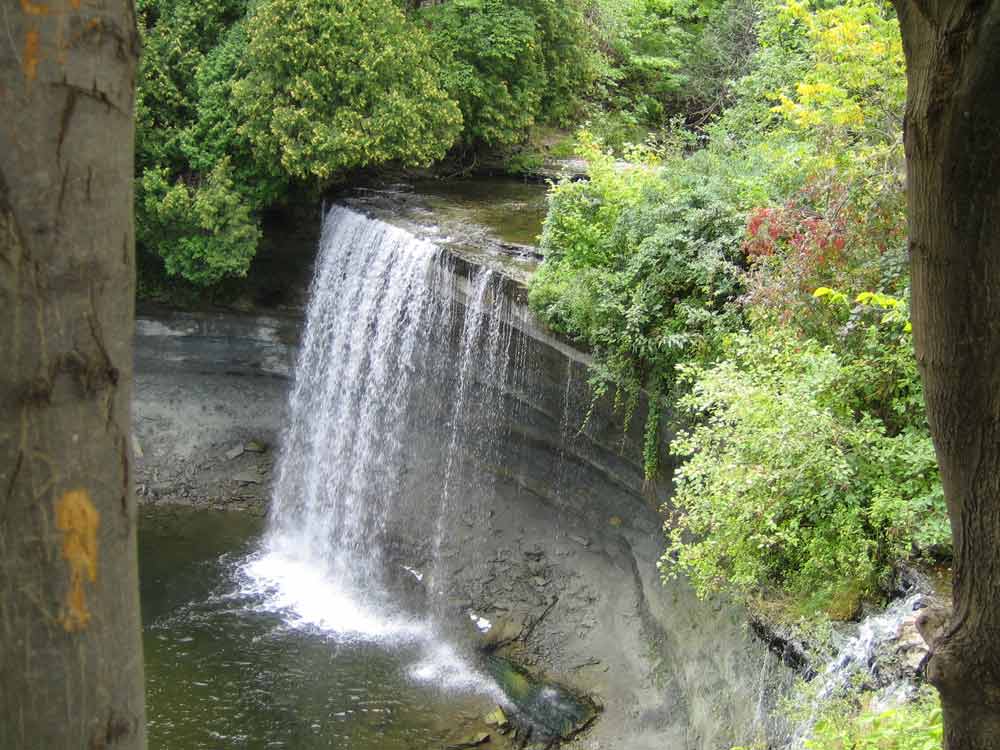 ---