Hydronic Shop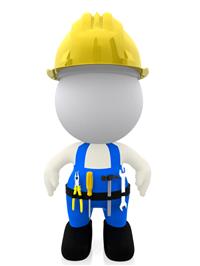 At Smartbuild Inc., we can fabricate any hydronic system, including complete mechanical rooms, in our shop, for future assembly on site.
Larger hydronic systems are made up of subassemblies that are easily connected together on site. All systems are pressure tested. System controls are wired. Complete material packages can also be provided.
All systems are custom designed for a specific application. Bring us your building plans and we will build a hydronic system ready for site installation by you. Or if you prefer, we can also install.
If you would like to talk to us about your project please click here.
Hydronic system assembly
Hydronic system assembly
Hydronic system assembly
Ground Source manifold assembly
Tank and pipe insulating
Tank and pipe insulating
Heat pump lake-loops assembly
Heat pump lake-loops assembly
Material packages
Material packages
---